Stylists
LEAH JOHNSTON – Master Colorist & Stylist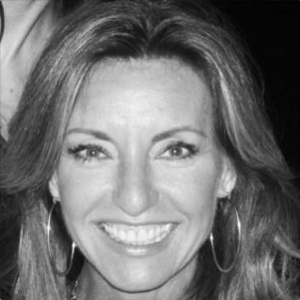 Leah Johnston has been a stylist for 35 years and in the industry in all capacities. She feels blessed to have found her passion young and it shows in the way she takes care of her clients. They become family.
She specializes in Advanced Coloring Techniques and Precision cutting. Her belief is to really "Listen" to her clients.
Continuing Education is one of the keys to Success coupled along with communication and keeping up with current trends. Moving to Maui over 24 years ago to be "BEHIND THE CHAIR" and raise her family.
Her portfolio includes working as an Educator and Platform Artist for several Professional companies.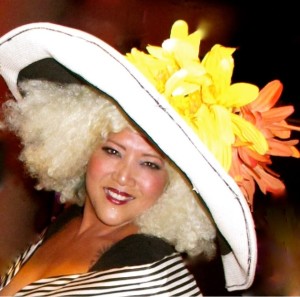 CINDY LEE – Master Colorist and Stylist
"I am a beautician and sometimes a magician!"
Making people beautiful and feel good about themselves makes me very happy! I have been a hairdresser for 12 years. Started out as an apprentice and have grown into a very strong stylist. No job is too complex, always up for any challenge. I am a master of color and hair designing the latest trends and experienced with all straightening services. Love doing special occasion hair and makeup, including airbrush makeup.
I love my job! My passion for my job shows in my work…if you don't look good, I don't look good!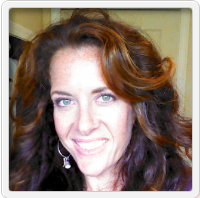 JENNA HOLLADAY began her journey in this industry in California over 20 years ago.  Making Maui her home, and now a mother of three,  she has worked in both private and luxurious resort salons here on the west side for over 13 years.  While she holds a license in Cosmetology, her focus is on all aspects of hair design.  Her attention for detail and passion for making people feel good has earned Jenna a reputation of reliability and for producing gorgeous styles.  Whether you are looking for a big change with dimensional color and a fabulous cut or subtle enhancement with glaze and a trim, you can rely on her.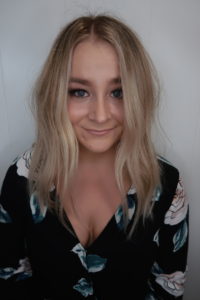 CARRIE KEGEL always knew she was going to pursue a career in art, growing up with her stepdad being a barber for 40 years helped that passion that she didn't know yet.  After graduating from cosmetology school she continued her education by apprenticing under a national educator with over 35 years experience (Leah Johnston).  She tests her ability and talents by bringing fresh ideas to her clients.  Carrie has great attention to detail with hair and makeup, she enjoys working with clients to come up with styles individualized to their needs